Maybe not soo much cool? Likely more ominous and disturbing. Either way we thought you'd get a kick out of this really creepy coincidence.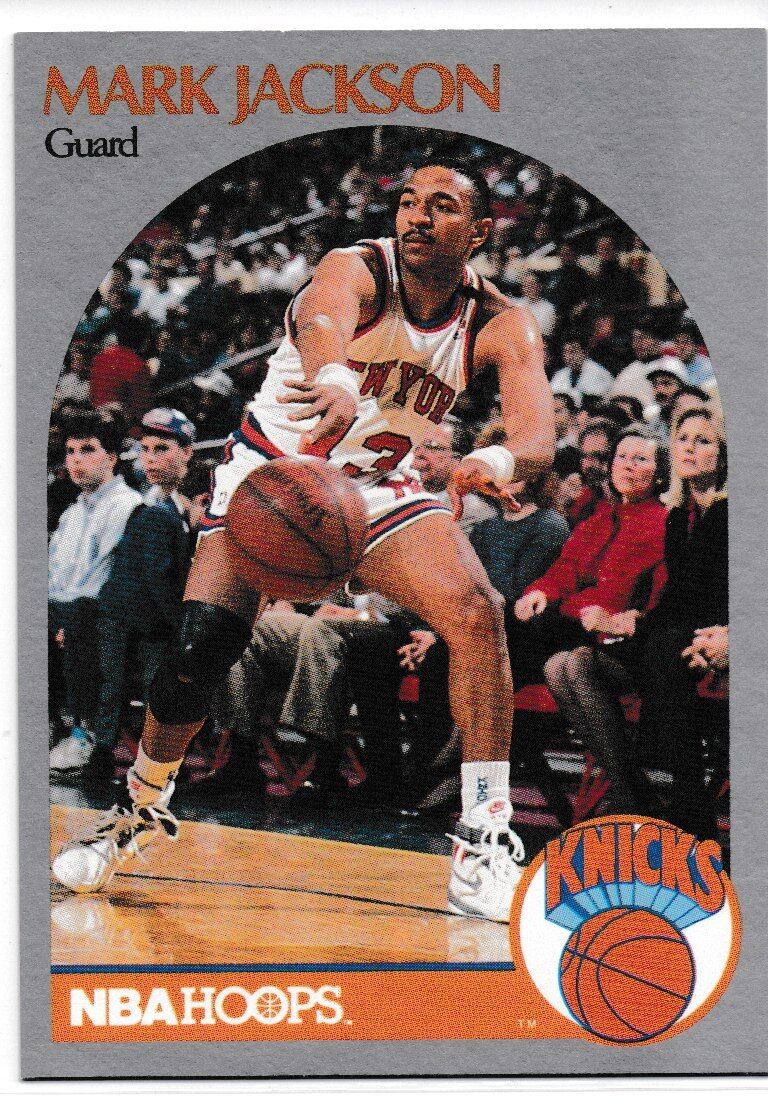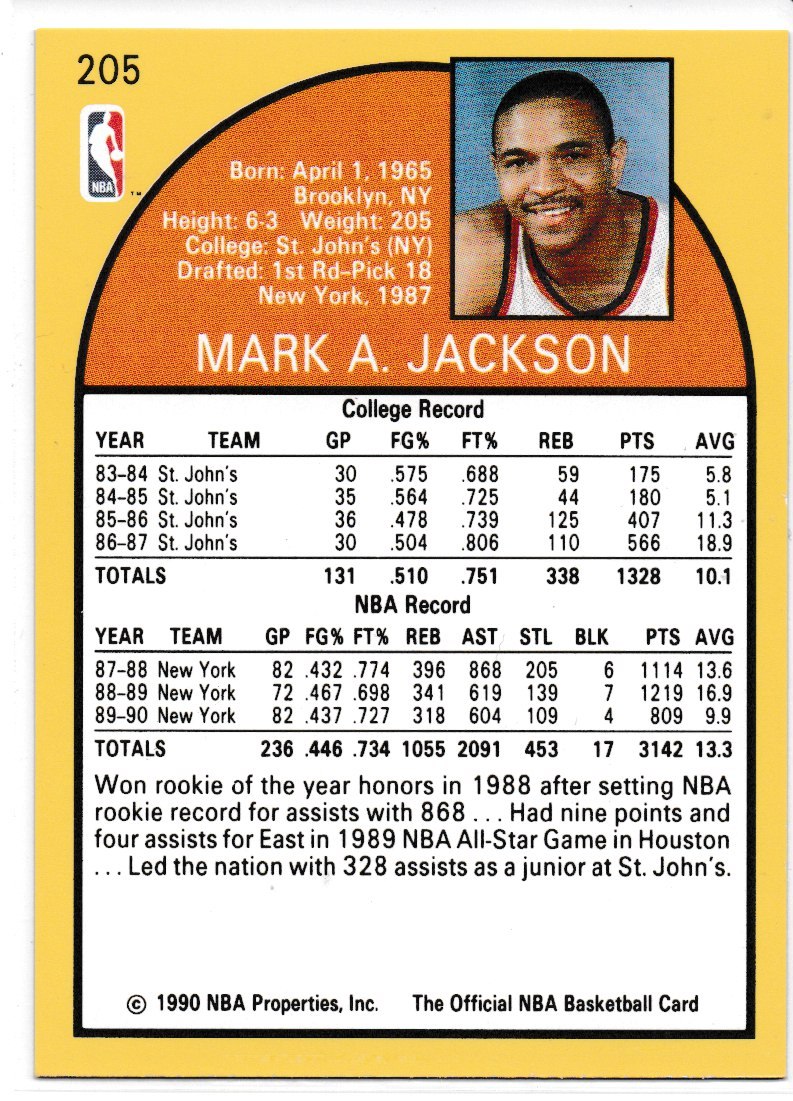 Most kids dream of being on a sports card at some point in their lives. And I would assume most kids do not murder their parents in order to make that dream a reality.
Don't tell that to the infamous Menendez brothers. Who's faces showed up in the front row of the very same Knicks game that Mark Jackson's 1990 Hoops Basketball Card photo was taken.

Although the card is unique in its own way it can be purchased for around $20. A must have for you creeps out there that are into serial killer memorabilia.
Click Here to Get um while they're hot!