If you're part of the 99% of the earth's population thats preparing for a zombie apocalypse then you need to check out Guns and Gardens if you haven't already. What is Guns and Gardens? Guns and Gardens is a collective of highly skilled craftsman / survival experts / geniuses that specialize in creating weapons, robots and alternative sources of energy. They teach us how to scavenge the wreckage of society to gather and build what we need to protect and sustain ourselves through the zombie plague.
Guns and Gardens graciously share their knowledge through their very entertaining and educational YouTube channel. The number 1 channel regarding Zombie Survival. So don't be an unprepared poser, check out Guns and Gardens before it's too late!
More Survival Products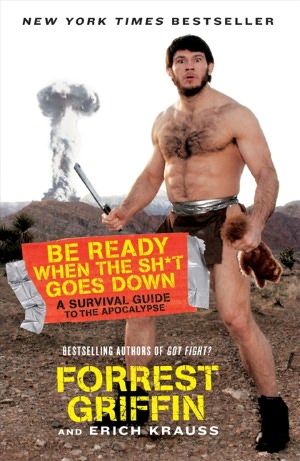 Click Here to Buy "Be Ready When the Shit goes Down"
Home