Shun Knives Training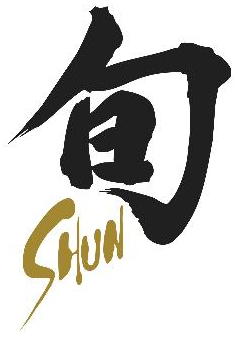 When shopping for good kitchen cutlery it may feel like your staring at a wall of hieroglyphs with all of the different sizes and shapes of knives. In the video below Food Network's Alton Brown does a great job of explaining the different types of kitchen knives, then shows us how to use each. The knives featured in the video are produced by the Japanese cutlery company Shun.
Shun knives
are actually very cool and of the highest quality when it comes to kitchen cutlery. They are hand crafted in Japan using traditional samurai sword making techniques.




Japanese Shun Knives Training Video with Alton brown
Click Here
for more information on the knives featured in the Shun training video
Buy Shun Knives
Home