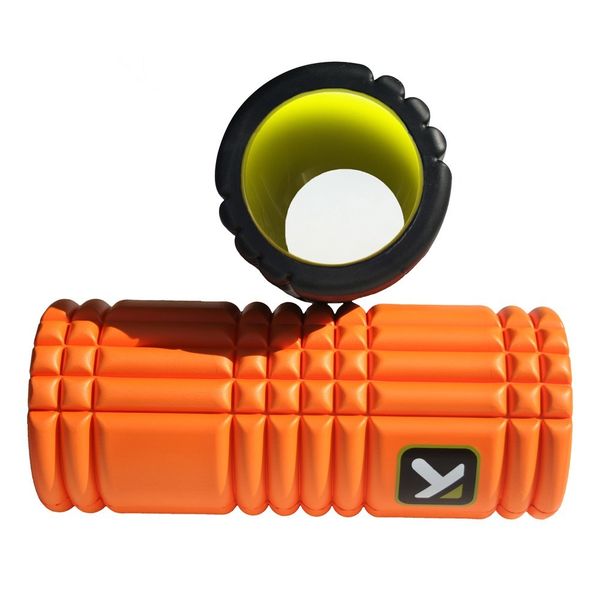 You should know about Trigger Point fitness products like THE GRID foam roller.
The Grid allows you to do core challenging exercises and has self massaging capabilities.
Its foam roller is meant for daily use and is made of an ultra durable EVA foam. In Trigger Point's Smart Core DVD workout program you can get an easy to use, level based fitness program.
Trigger Point offers other products besides
The Grid roller.
They have a massage ball for applying pressure to muscles that ache. There is also the Quadballer which is a roller that offers pain relief and better blood flow to your quads, IT band, and even your neck.
They have a great selection of DVD workouts with focuses on different training methods for different types of athletes. For example their Performance Golf kit comes with 3 workout tools and provides you with step by step workouts that help the 8 major areas of the body affected by a golf swing.
The company Trigger Point was started by Cassidy Phillips, a life long athlete and a winning triathlete who was diagnosed with
Fibromyalgia
. While dealing with his illness he created these products with a goal to create good quality products that help people get in better shape. What he created was something that physical trainers and fitness experts everywhere are now recommending to there clients and implementing in their daily workout routines. Many professional athletes from MMA fighters to cyclists use one of Trigger Point's products.
Home