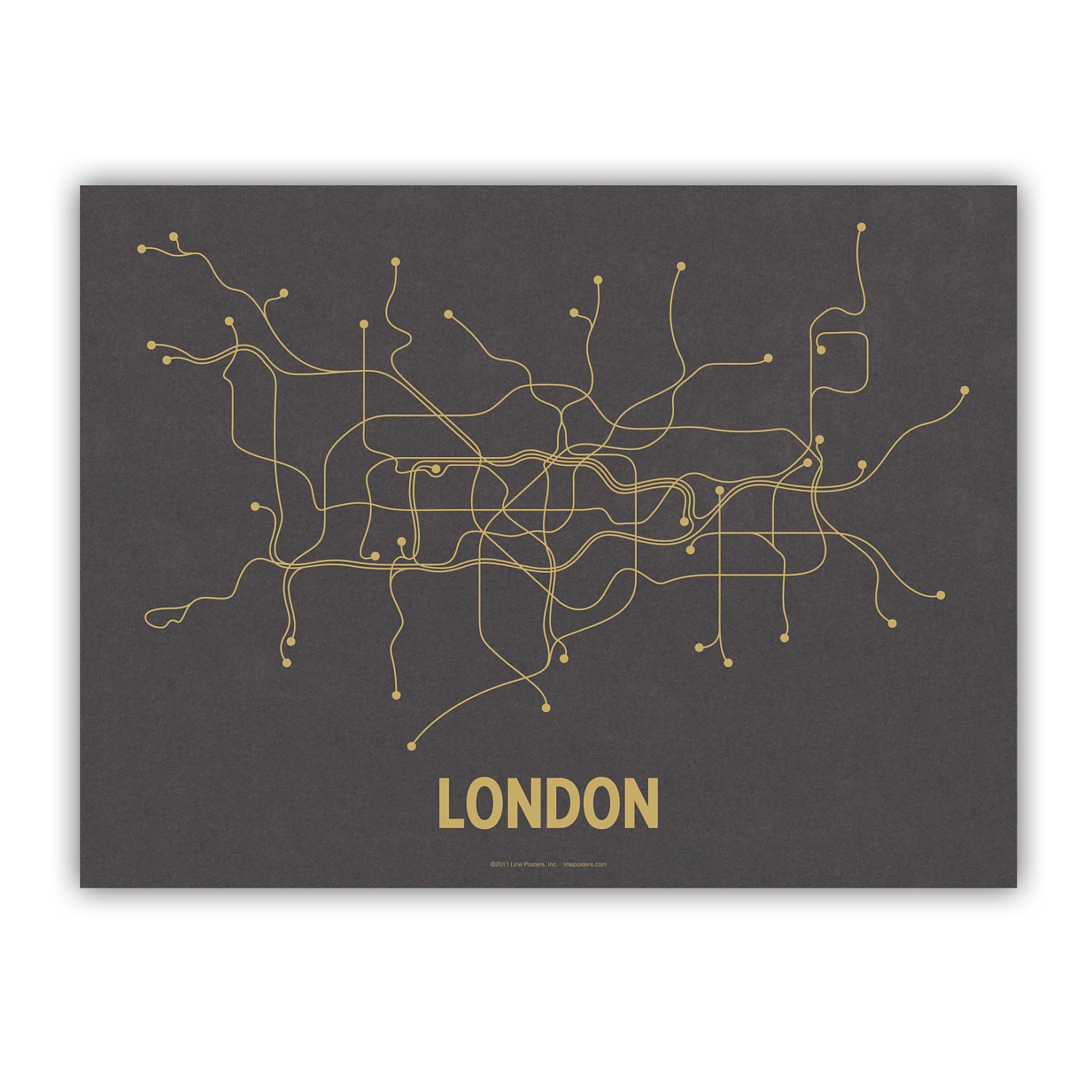 These interesting minimalist posters are called
"Lineposters"
they were created by graphic designer Cayla ferari and John
Breznicky. They are based on the transit system of major cities throughout the world. The Lineposters are available for purchase for around $28 from Etsy.com. You can even buy a tee shirt with your favorite transit line on it. The concept of major city transit systems can overwhelm some people. These actually put it into perspective by being very simple, very interesting, and very cool.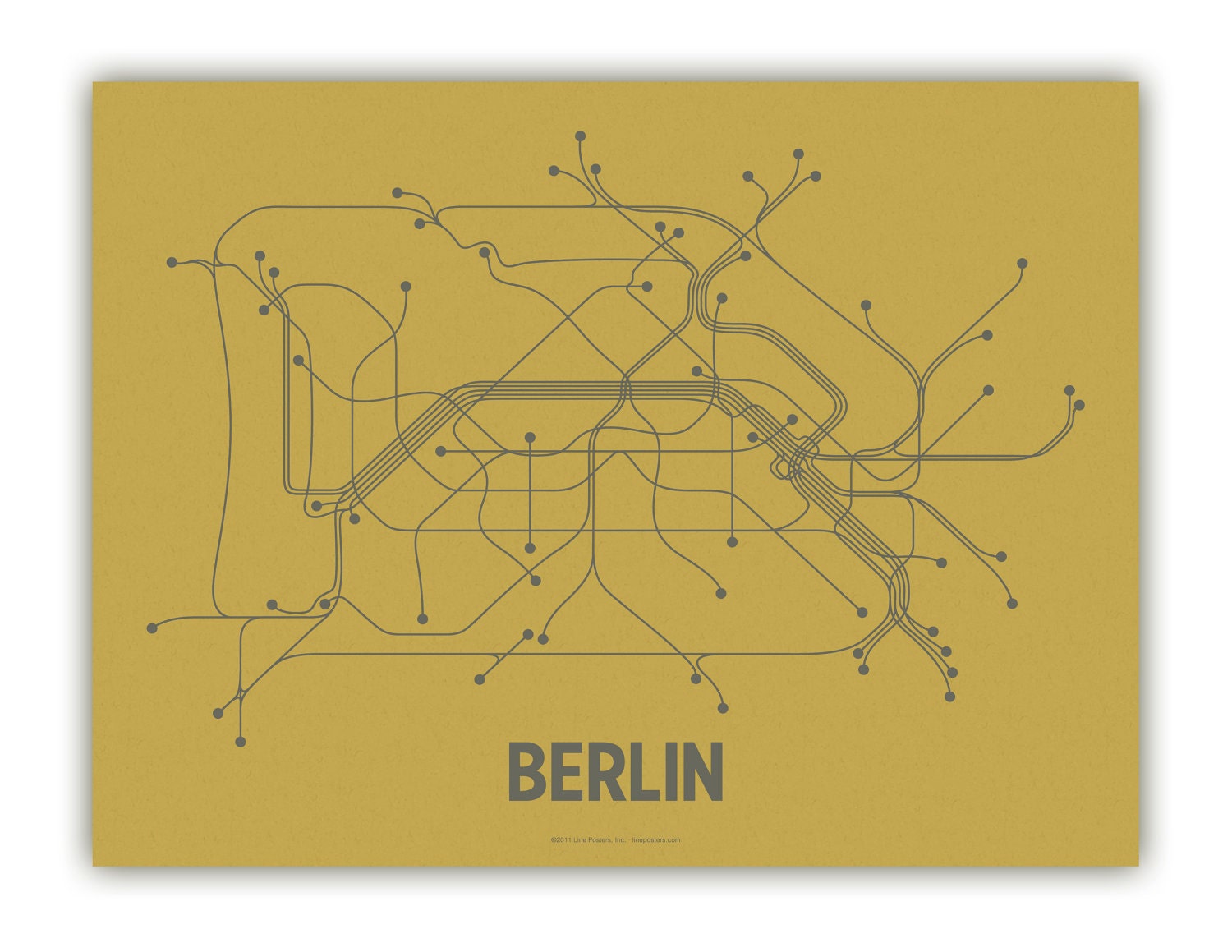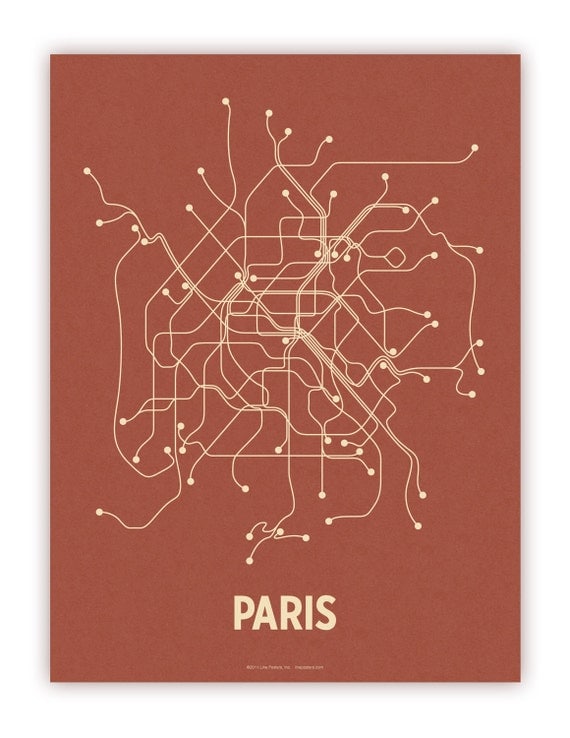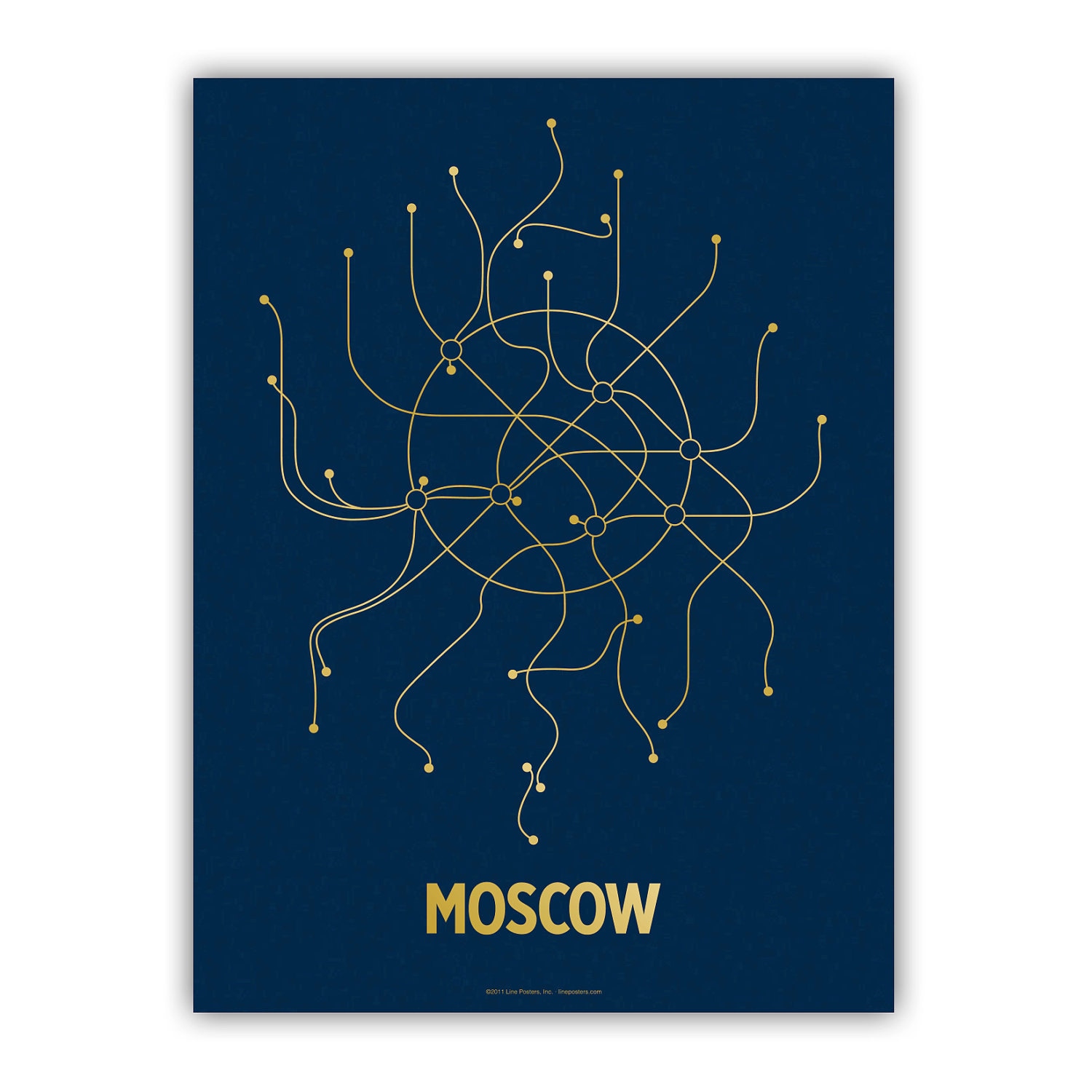 Home