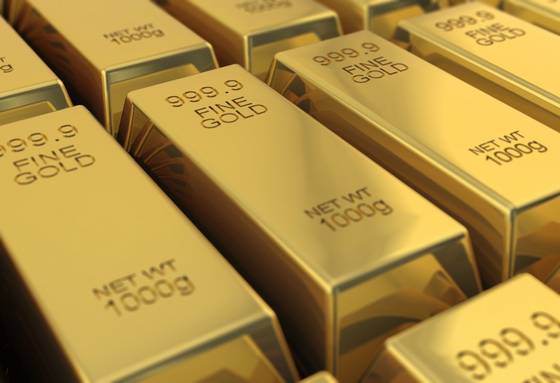 Gold in it's pure state is 99.99% pure gold or 24 Karats. When gold is made into jewelry the artist or jewelry maker will select the karat of gold that he will use based on the accepted standards, the clientele, and the durability that he would like to achieve.
Gold can be 22KT (normally found in Asia), 18KT (the accepted gold in Europe), 14, or 10 Karats (KT)
.
The higher the Karats the more gold and the softer the material is.
24 KT 24/24 = 100% gold
22 KT 22/24

= 91.67% gold
18 KT 18/24 = 75.0% gold
14 KT 14/24 = 58.3% gold
10 KT 10/24

= 41.6% gold